Meet the Award-Winning Gibbard Group Team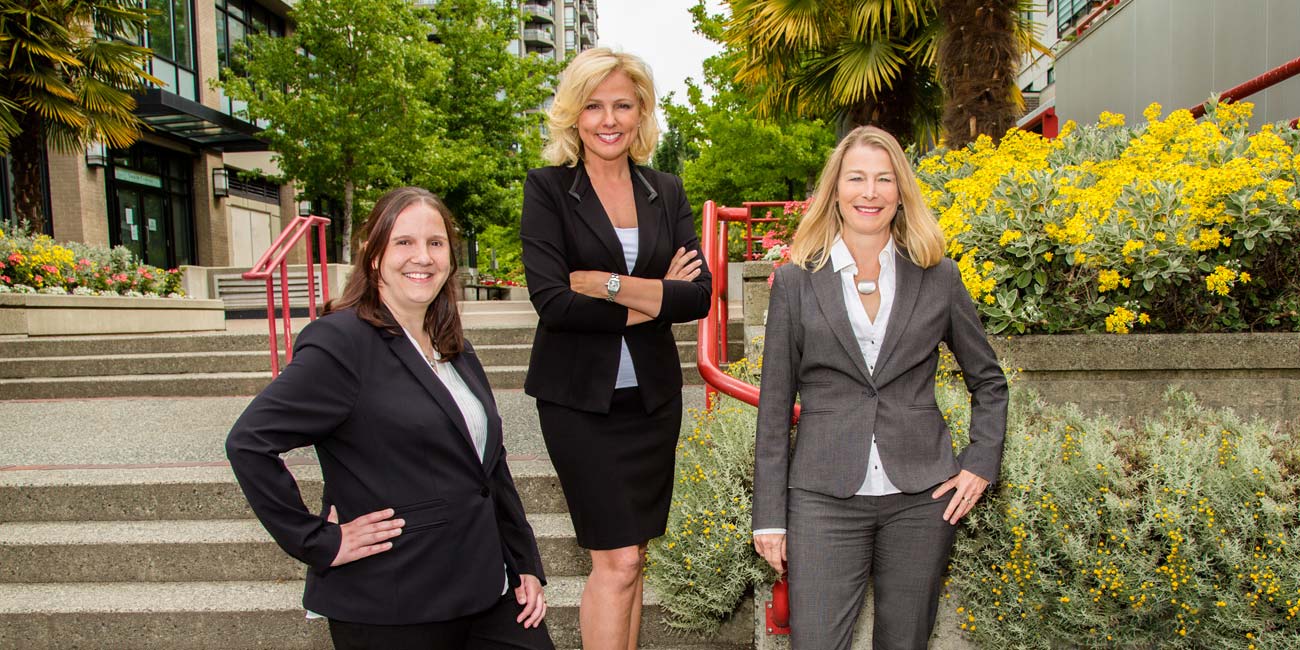 Working with a knowledgeable and experienced team of mortgage professionals ensures you will get a great mortgage that suits your personal needs and situation. Knowing that a mortgage is often one of the biggest financial obligations of your lifetime – you don't want to leave this transaction to chance.
At Gibbard Group Financial. We are specialists who are engaged in the world of mortgages and leverage our established relationships with mortgage lenders to ensure our clients are given Easy Options when choosing a mortgage.
We've helped thousands of people finance their dream homes with over $1 Billion in funded mortgages!
Karen Gibbard – Mortgage Professional and President
I have been offering mortgage advice since 1992 and I believe that everyone deserves to have options when purchasing or refinancing their home. As a mortgage broker, I'm here to help you make the choices that suit you best. By tracking down the best mortgage rates, terms and options available, I'm able to design your personal mortgage plan.  The right mortgage plan can protect your financial future, save you thousands of dollars, and help build your wealth over time.
As an independent mortgage broker, I'm not tied to any one lender or range of products. My goal is to help you successfully finance your home or property. I'll start by getting to know you and your homeownership goals. I'll make a recommendation, drawing from both my experience and available mortgage products that match your needs, and then assist in deciding what's right for you.
My commitment to you doesn't end once the mortgage is signed and the paperwork is complete. My team and I are here if you need any advice on closing details or even future referral needs. I am happy to be of assistance when you need it.
On a personal note, I've lived on the North Shore for a number of years and recently moved to Yaletown. I'm a keen Karate Ka and enjoy spending time with my husband and son enjoying beautiful British Columbia and travelling throughout the world together.
---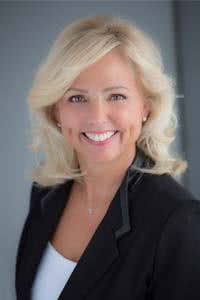 Karen's contact details:
Phone: (604) 313-3199 x 111
Karen@gibbardgroup.com
---
Leanne Turkington –
Underwriting Manager
I'm here to find the best mortgage for YOU. By understanding your financial requirements and matching them with one of our many lenders, I can find the best mortgage that works for your individual situation.
As each person in unique, what works for one person might not be the best option for someone else. That's why I take the time to really get to know my clients and find out what would work best for them. Whether it's your first mortgage or you're looking to renew, refinance and consolidate debt, I will work to find the absolute best deal for your personal situation.
When I'm not working, I enjoy hiking, mountain biking and cross-country skiing with my husband, two children and my dog Roxy.
---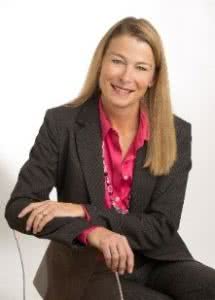 Leanne's contact details:
Phone: (604) 313-3199 x 114
Leanne@gibbardgroup.com
---
Lisa D'Souza – Client Care Manager
I have been with Gibbard Group Financial since 2009 and have successfully completed the Mortgage Broker course offered at the University of British Columbia. In 2013, I left Gibbard Group after my family relocated to Port Moody but I just couldn't stay away! When the opportunity arose to once again work with Karen, I jumped at the chance and now I'm working full time with Karen and Leanne.
You will get to know me quite well during the mortgage process as I will be your go-to person to collect all the necessary documents and make sure the lenders have everything they need. I understand how stressful the mortgage process can be – and I will do everything in my power to make the entire mortgage process as stress free as possible.
On my free time you will usually find me out walking the dog with my husband and two daughters.
---
Lisa's contact details:
Phone: (604) 313-3199 x 112
lisa@gibbardgroup.com
---