Meet the Award-Winning Gibbard Group Team

Working with a knowledgeable and experienced team of mortgage professionals ensures you will get a great mortgage that suits your personal needs and situation. Knowing that a mortgage is often one of the biggest financial obligations of your lifetime – you don't want to leave this transaction to chance.
At Gibbard Group Financial. We are specialists who are engaged in the world of mortgages and leverage our established relationships with mortgage lenders to ensure our clients are given Easy Options when choosing a mortgage.
We've helped thousands of people finance their dream homes with over $1 Billion in funded mortgages!
Cindy Ricketts - Managing Partner
With over 25 years in the mortgage financing industry, I am excited to help you navigate through the numerous mortgage choices to make sure we find the most suitable financing for YOUR situation!
In the industry, I'm well-known for my incredible customer service; focusing on getting back to clients quickly and having patience in answering all sorts of questions. I don't shy away from hard work and have always loved working with clients and learning about their needs so that I could craft tailored solutions for each client's needs. I've had my mortgage broker's license for over 20 years, and with access to a TON of lenders, I might be just able to provide options that you may not have even thought of.
The financial aspects of obtaining a mortgage can be stressful and complicated, but, they don't have to be, with a trained and caring professional.
I love my work but I also enjoy spending time with my family, travelling, having (and cooking!) a great meal, and I am a "fair weather" golfer.
---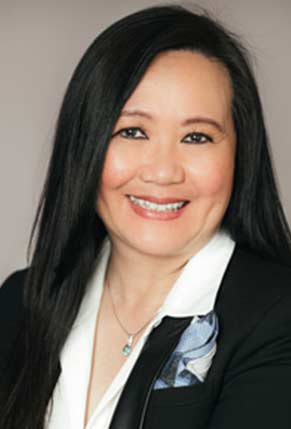 Cindy's contact details:
Phone: (604) 313-3199 x 111
Cindy@gibbardgroup.com
---
Leanne Turkington –
Senior Underwriter
I'm here to find the best mortgage for YOU. By understanding your financial requirements and matching them with one of our many lenders, I can find the best mortgage that works for your individual situation.
As each person in unique, what works for one person might not be the best option for someone else. That's why I take the time to really get to know my clients and find out what would work best for them. Whether it's your first mortgage or you're looking to renew, refinance and consolidate debt, I will work to find the absolute best deal for your personal situation.
When I'm not working, I enjoy hiking, mountain biking and cross-country skiing with my husband, two children and my dog Roxy.
---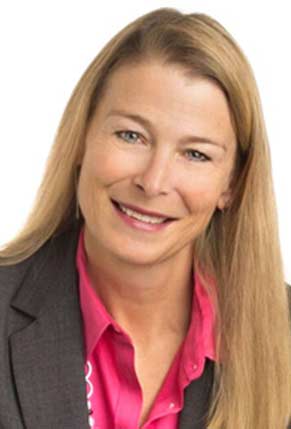 Leanne's contact details:
Phone: (604) 313-3199 x 114
Leanne@gibbardgroup.com
---
Danielle Bonneau – Mortgage Underwriter
Prior to completing my Sub-Mortgage Broker education through Sauder School of Business, I spent over a decade committed to Social Services at the community level. The focal point of my Social Services career was supporting and empowering women and their families to adapt to and overcome challenges. It was a natural evolution to transfer that eagerness to pursue my own passion for a career in finance where I can help others in a different capacity.
After meeting with the Gibbard Group team, I knew that this group of strong and passionate Women align deeply with my own values and career pursuits. I believe there is a solution to every presented challenge and obstacle. My ability to work hard for what is best for you, will help to ensure I find the best overall financial solution for you.
In my spare time, I continue to volunteer in social services in a variety of capacities. I am a huge fan of the outdoors, and I can't put down a good book. I love chasing a good laugh - even if it's at my own expense.
---
---
Lisa D'Souza – Client Care Manager
I first started working with Gibbard Group Financial in 2009 and successfully completed the Mortgage Broker course offered at the University of British Columbia shortly after. In 2013, I temporarily left Gibbard Group after my family relocated to Port Moody but I just couldn't stay away! In 2016 when the opportunity arose to once again work with Gibbard Group, I jumped at the chance and now I'm working full time with Cindy and Leanne.
You will get to know me quite well during the mortgage process as I will be your go-to person to collect all the necessary documents and make sure the lenders have everything they need. I understand how stressful the mortgage process can be – and I will do everything in my power to make the entire mortgage process as stress free as possible.
On my free time you will usually find me out walking the dog with my husband and two daughters.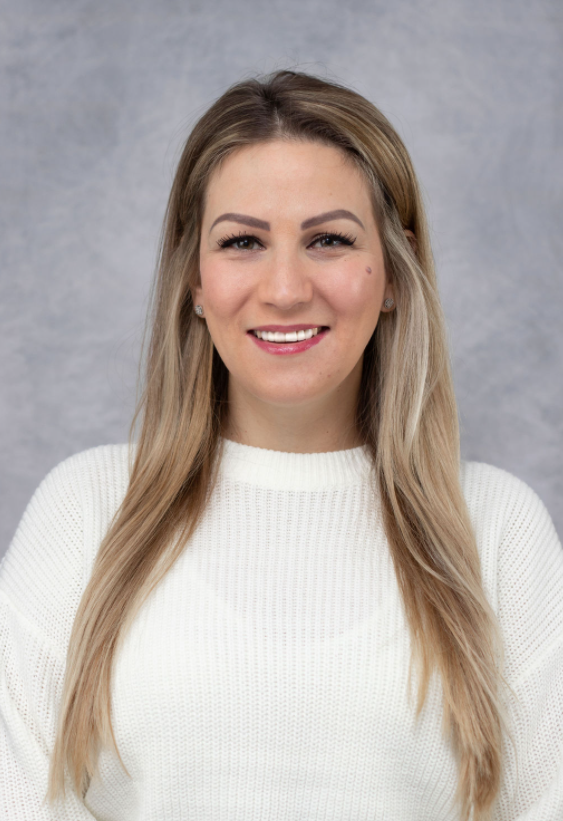 Danielle's contact details:
Phone: (604) 313-3199 x 113
danielle@gibbardgroup.com
---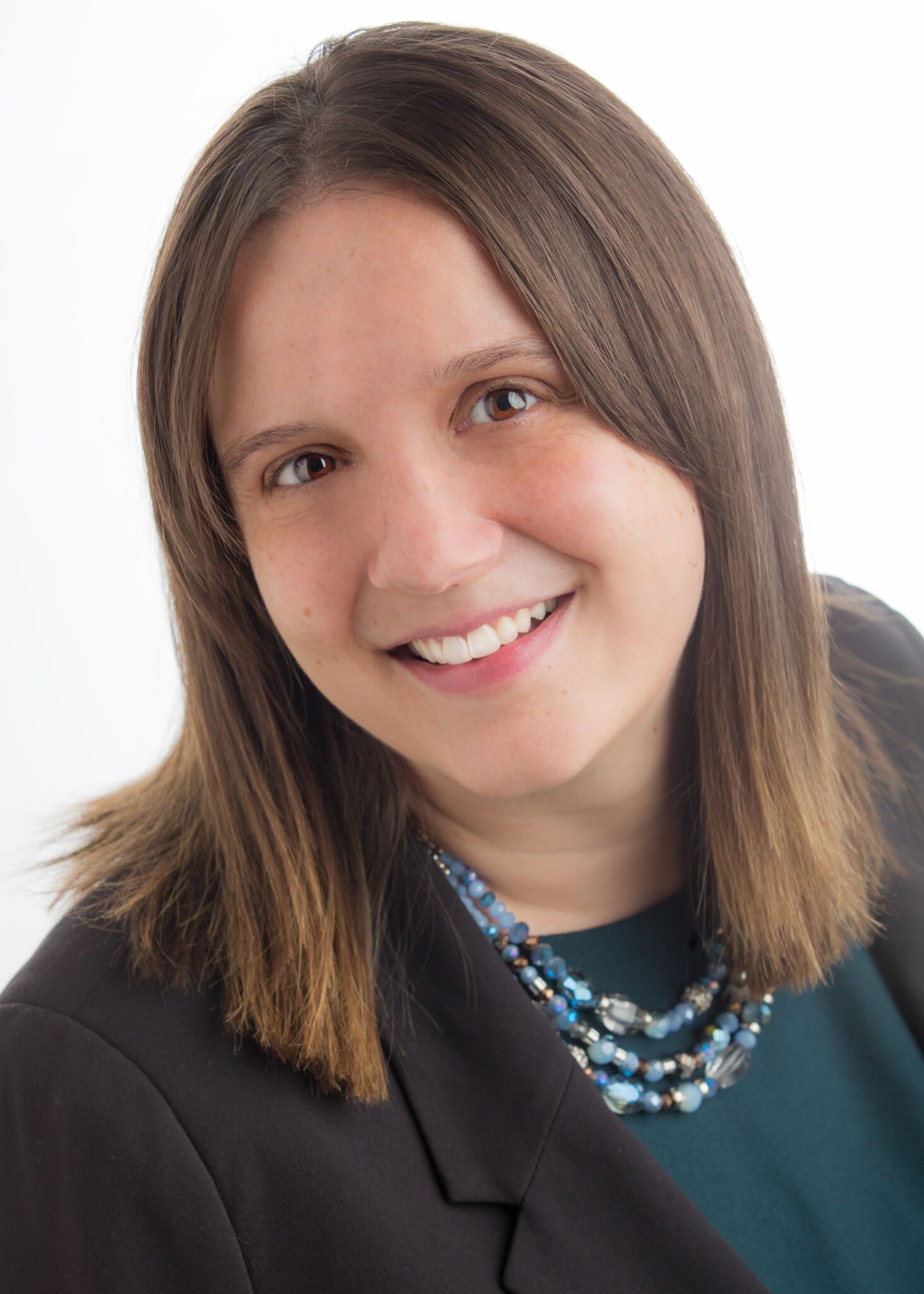 Lisa's contact details:
Phone: (604) 313-3199 x 112
lisa@gibbardgroup.com