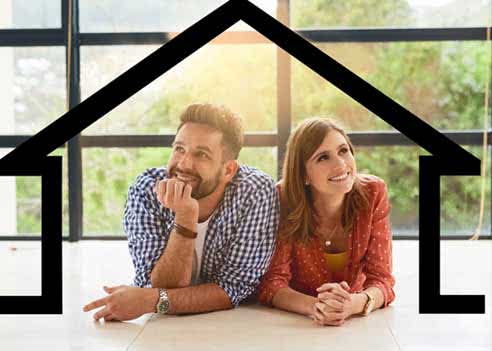 Are you thinking about purchasing your first home and don't know where to start?
The team at Gibbard Group Financial wants to help make getting a mortgage easier for you. We can help guide you through the entire home buying process and provide sound advice and assistance through every step.
First-Time Home Buyers Free Essentials Kit
Get your free Essentials kit which includes:
10 steps to Home Ownership
Different types of Mortgages
What type of mortgage should you choose?
The mortgage process
Using your RRSP towards your down payment
Closing Costs